Imagine that your website is a member of your team. Do you want to promote it, or fire that lazy dead-weight?
Is your website worth promoting?
Is it a star performer? Would it pass a performance review?
Or is your website:
stuck in the past, like a lost dinosaur?
frustrating and time-consuming to use?
lackluster, so you're reluctant to send people to it?
providing old, obsolete information which may as well be from the Jurassic period?
letting your business down by not doing its job?
We create hard-working, well-presented websites for busy business owners like you.
You need another set of 'hands' — not a pain-in-the-bum website that costs you business rather than winning new opportunities.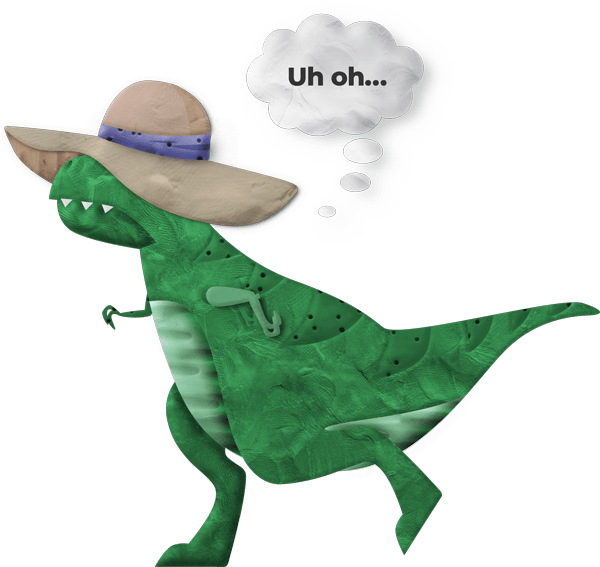 Busy Consultants
You need your website to be the hub of your business' online presence, represent you properly and build up a loyal clientele.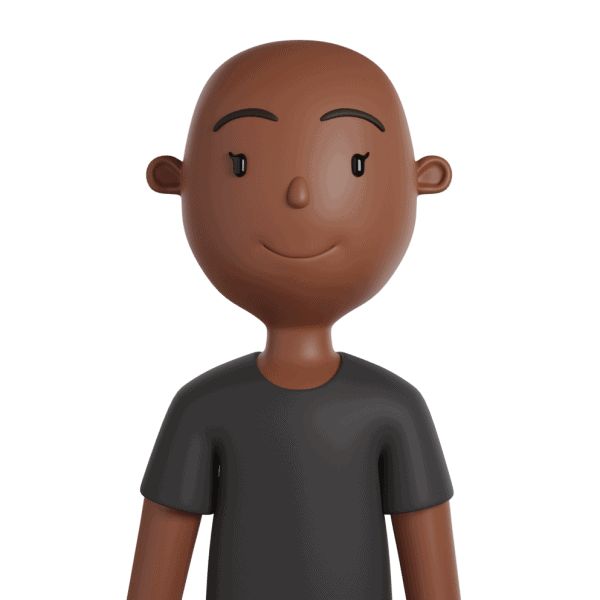 Writers & Authors
You need an effective website to promote your blog posts, books, magazine articles, and/or copywriting online.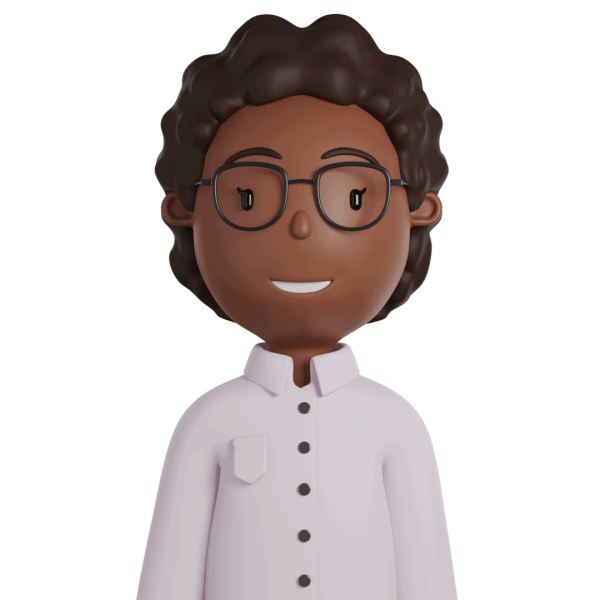 Experts & Specialists
You're a leader in your area of expertise. You need a professional website that will help you get more clients.

...anywhere in the world
We work with clients in the US, Canada, the UK, Europe, New Zealand, and our home country, Australia. If you speak English, we can work with you, wherever you are in the world. We can accept payments in most currencies for your convenience.
Michelle needed a new website to appeal to the type of client who wants a custom dream home
Michelle Leonard of LC Designer Homes in New Zealand talks about how their business outgrew their former website when they changed target audiences. Check out their new website.
Hi, it's Michelle Leonard here from LC Designer Homes. We recently engaged Trisha from Quokka Creative to put together and to build a brand new website.
She had previously done our earlier website, but we felt that we'd outgrown it. So we briefed her to design us a brand new website that connected with the audience that we wanted to connect with.
Trisha absolutely nailed it.
We have seen an increase of 150% of traffic to our website, and we are continually getting people saying how beautiful it is. Which it absolutely is.
Trisha is fantastic to work with and I would absolutely recommend her to anyone. Thank you, Trisha for all of your help. And I look forward to working with you again.
— Michelle Leonard
LC Designer Homes
We do your geeky stuff so you can concentrate on your business
(and spend more time with your family and friends, too)
Don't have a website that just collects digital dust
Your website needs to work hard for you, 24/7.
Cornelia refers her clients to us because she knows that they'll be taken care of
You need a Geek Translator
We translate technobabble into plain English using explanations that are actually easy to understand.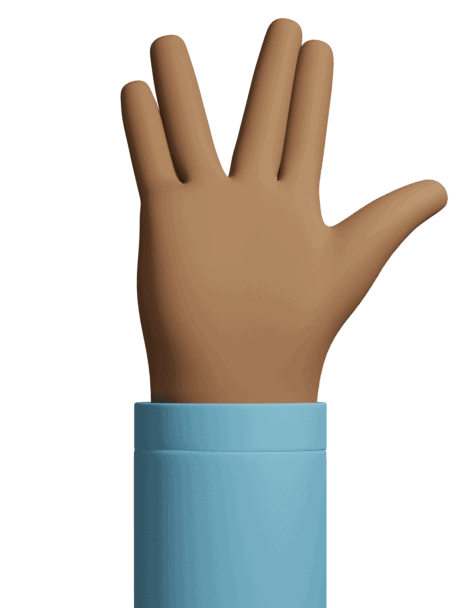 We would love to hear from you