We do not work with just anyone...
We work with smart, established business owners who use their expertise and passion to provide their clients with the best possible solutions.
Our clients include many types of consultants, coaches, strategists, industry experts, specialists, architects, engineers, therapists, writers, creators, trainers and project managers.
We work with you to level up your website so that you can help more people get what they need.

We can serve clients anywhere in the world
We work with clients in the US, Canada, the UK, Europe, New Zealand, and our home country, Australia. If you speak English, we can work with you, wherever you are in the world. We can accept payments in most currencies for your convenience.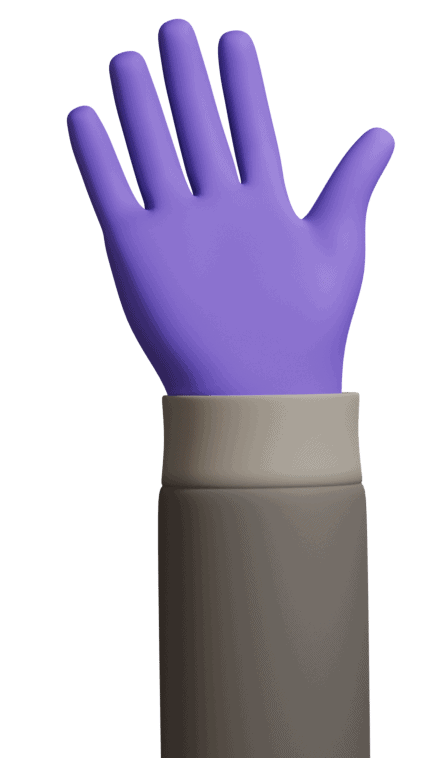 You feel like your business has outgrown your current website.
You suspect your website is currently not performing as well as it could.
People are visiting your website, but not enough are your ideal kind of clients.
Your website feels clunky and outdated compared to your competitors.
You'd much rather be serving your clients than tinkering around with your website.
If you answered yes to any of the above questions, we've got you covered.
You'll enjoy working with us if...
You provide high-quality products/services that you stand behind 100%. We're not interested in helping dishonest people who want to get rich overnight online by ripping people off. And nor are you.
You are willing to learn. You're not the kind of person who only hears what they want to hear and ignores everything else.
You're not a tire-kicker or time-waster. If you're not serious about having a highly effective, professional and extremely user-friendly website, and all you really care about is getting a website done at a rock-bottom price, please go elsewhere.
You have clear goals. If you don't know where you're going, you'll have no idea if you've arrived... or not. If you don't have clear goals, or you're not prepared to work with us to define them, don't waste your time or money.
You have an audience. Building an audience through blogging, podcasting, interviews, reports, presentations, speaking and education is the only way to attract new customers and clients online. If you don't already have an audience, you should be prepared to build one.
You have passion. Growing a business online is hard work and it takes time. Passion keeps you going when you feel like you're smashing your head against a brick wall.
You have a budget. If you really want to get results, you need to invest some money. We don't work for equity in start-ups and we flat-out refuse to cut corners. We don't work for 'exposure' - people literally die from exposure. You don't need to sell your soul, but you are going to need to treat this as an investment if you want to get a positive return.
You have time. We value your time and we ask you to value ours. If we work together we will need your feedback promptly and regularly. We finish what we start, and we're allergic to unfinished projects just sitting around indefinitely, gathering moss. We do charge a fee to restart projects if they are abandoned without any communication from the client. If that doesn't frighten you, then we just might be right for each other.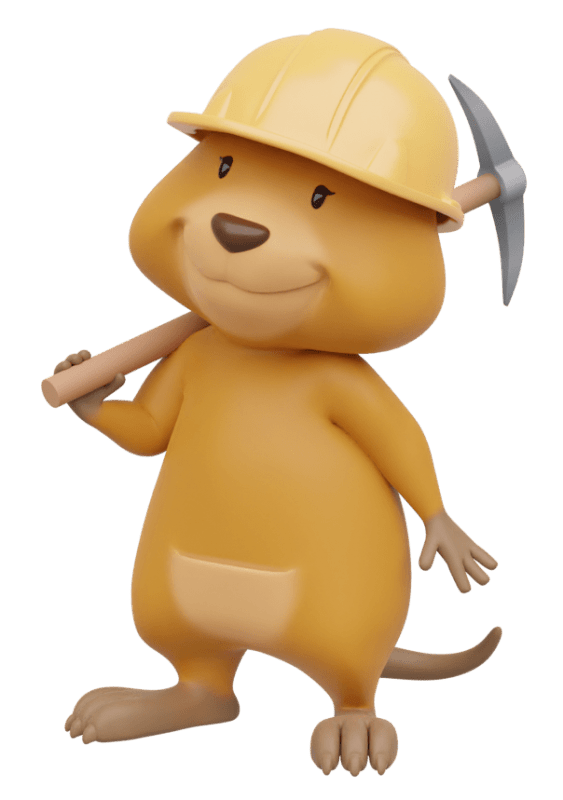 We're so proud of our awesome clients.
They are successful because they genuinely care about the needs of their own clients.
They are friendly, have a sense of humor, and a positive can-do attitude.
Website Project Planner
Please tell us why you need a new website and what the website should achieve. Every business has its own unique set of challenges. The more we understand what your business needs, the better we can help you.