We take care of your website so you can take care of your business.
Choose either a monthly/annual care plan or ad hoc support tickets.
Which option suits your needs?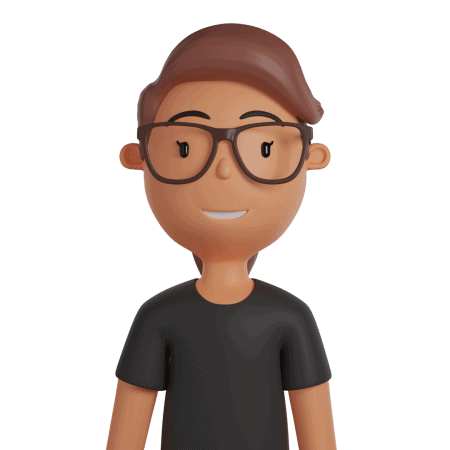 Continual Care Plans
Help is always at hand. Every month you can request 5 tasks that take less than 30 minutes to do and that can be done within the WordPress admin area (i.e. this does not include custom coding).
We're also happy to suggest continual improvements to help you get the most from our Care Plan.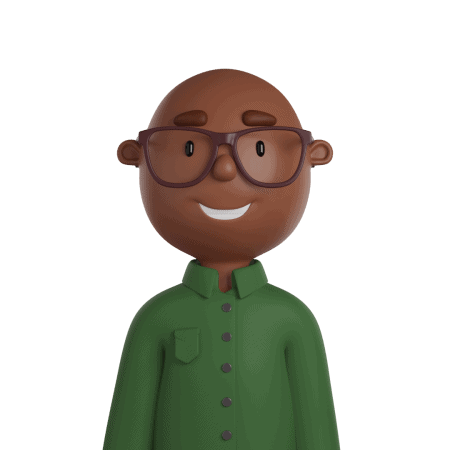 Support Ticket Bundle
Do you need a little help every so often to get the more time-consuming or complex things done? Purchase a bundle of support tickets which are valid to use anytime for up to 3 months.
Each ticket covers one WordPress-related task that takes us up to 30 minutes to complete.
Frequently Asked Questions
"What are some examples of tasks that are covered by a support ticket?"
A "support ticket" is a task that takes up to 30 minutes for us to complete for you, in one sitting. The tasks needs to be something that can be done within the WordPress Admin Area (rather than advanced programming). Here are some examples of tasks we are happy to do for you:
Add a new page of content that you provide
Add a YouTube video to a page
Update your price list with new prices
Change your menu
Update your copyright date in your footer
Add, edit or remove a widget in your sidebar or footer
Fix typos or update details that have changed
Add, edit or delete an event
Create, edit or delete a table of data
Add, edit or remove a page
Add or modify a newsletter subscription form
Add, edit a product
Create a download button for a downloadable file
Add, edit or delete a blog post
Add and change images
Create, delete update an image gallery
Add, edit or remove a form
Update, add or delete plugins
Set up a plugin's settings
If you don't see your task covered in the list above, please feel free to ask us whether it would be covered by a support ticket or if it requires a custom quote. We are as flexible and accommodating as possible.
"What if the task takes you longer than 30 minutes to complete?"
When you make your request, we'll let you know if it is likely to take more than 30 minutes to complete, and let you know how many extra tickets it will take, in advance. We won't charge you more tickets than you've agreed to use before we begin.
"What payment methods do you accept?"
We accept electronic funds transfer and all major credit cards. We have bank local bank accounts for US, Canadian, UK, Europe, NZ and Australian dollars.
"What if my task is very small and quick?"
If you have a small, non-urgent task like a single typo to fix, we suggest you wait until you have a few more very small tasks that you can include in a single support ticket that takes less than 30 minutes and can be done in one sitting. We use one ticket per one sitting because of the time it takes to get set up and log into your account/s and to securely log out of them afterwards.
"What if my request is urgent?"
If your task is urgent, and needs to be done before our next Monday production meeting, if we can squeeze it into our schedule, we'll charge you one extra support ticket as a surcharge.
"How do I know how many tickets I still have left?"
Each time we complete a request for you, we'll let you know how many tickets you have left.
"What if I don't use up all my tickets before they expire?"
On the Continual Care Plans, unused credits rollover for a maximum of 3 months.
Support tickets purchased in Support Ticket Bundles expire after 3 months. Unused tickets can be reactivated within a month of expiry if you purchase another bundle.
"How long is your turnaround time?"
For support tickets that aren't urgent, if you make your request (and supply all necessary files and/or details) by Thursday, we'll schedule your ticket in our Monday morning production meeting, and it will be completed by the end of the week.
"What if I need more than 5 tickets within one month on my Continual Care Plan?"
If you didn't use up your tickets from the previous 3 months, you'll have extra you can use for this month. If you don't have any extra tickets, you can purchase a bundle of ad hoc support tickets, which can be used alongside your monthly tickets.
If you need 10 tickets a month or more, please contact us for a customized plan at a great rate.
"What do your clients say about you?"
I've worked with Trisha Cupra at Quokka Creative since 2011, on both my own websites and clients' websites, and continue to recommend her.
In fact, she's the only web designer I will recommend - and I've met dozens and dozens of them in my 23-year marketing and copywriting career.
— Cornelia Luethi
FX Marketing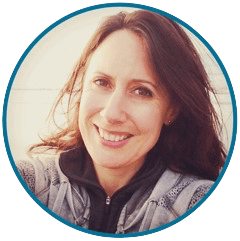 Continual Care Plan
Each Ticket is redeemable for a task that takes up to 30 minutes in one sitting

Managed Website Hosting included (optional)

Security precautions to help prevent hacking

Daily Backups to safeguard against hacks, malware, bugs & human errors

Theme Security & Feature Updates

Plugin Security & Feature Updates

WordPress Core Updates for security fixes, new features and advanced technology

Proactive suggestions based on your goals
Support Ticket Bundle
$265
Each ticket is redeemable for a task that takes up to 30 minutes in one sitting

Tickets expire after 3 months

Expired tickets can be reactivated within one month of expiring if you purchase another bundle

Does NOT include any hosting, backups, security, or theme/plugin/core updates